Society of Veterinary Hospital Pharmacists
To enhance the exchange of educational materials and ideas among veterinary hospital pharmacists.
Join Us
Make a Donation
International Translations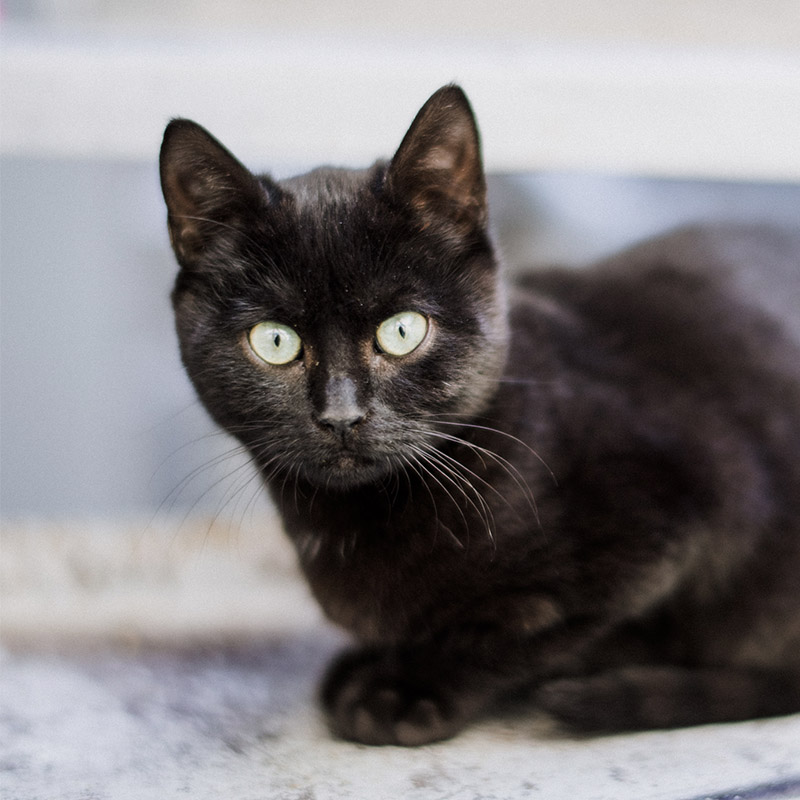 Welcome to our international colleagues- veterinary pharmacists, pharmacologists, pharmacy students, veterinarians, veterinary students and more from around the world. We want you to join us!
The Society of Veterinary Hospital Pharmacists was founded nearly 40-years ago. When naming our organization, our founding members purposefully avoided "American Society…" or the "North American Society…" and our organization is still determined to seek out colleagues in similar positions around the globe.
The following are invitational letters translated in to several languages (we are working on more) to allow all of our international colleagues to gather information about our organization including the Society's objectives and our membership benefits.
Interested parties may also contact our International Membership Committee Chair for more information using the form below.
The Society of Veterinary Pharmacists thanks your for your interest in joining our organization!
What Drives Us
Our Mission
The purpose of the Society shall be the furtherance of interests and promotion of education for veterinary hospital pharmacy.